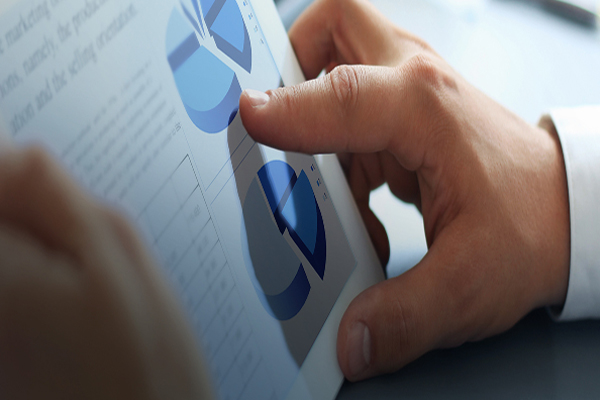 Board of Directors



CH.SYAM SUNDER
Managing Director
CH.SYAM SUNDER aged around 48 years comes from a BUSINESS family, completed his graduation in Poultry Science and joined in MERIND LIMITED(TATA Grpup) where he was engages in Marketing of Poultry, Veternary and Aqua products. Having gained sufficient insight into the Veternary, Aqua and poultry feed supplement market.
Ch.Syam Sunder as a Managing Director decided to start his own unit in 1995 and incorporated as REICH INDIA BIO-APPLICATION LTD, which was into Trading & manufacturing of veternary formulation and subsequently changed its name as REICH INDIA PHARMA LTD. in 2011.


SHARMA GANDAVARAPU
Director-Technical
SHARMA GANGAVARAPU joined as Director looking after all Technical operations with his 28 years of pharmaceutical experience in varius companies like, Anglo Frence Drugs Ltd, and BPRL in manufacturing and project handling as a DGM operation.